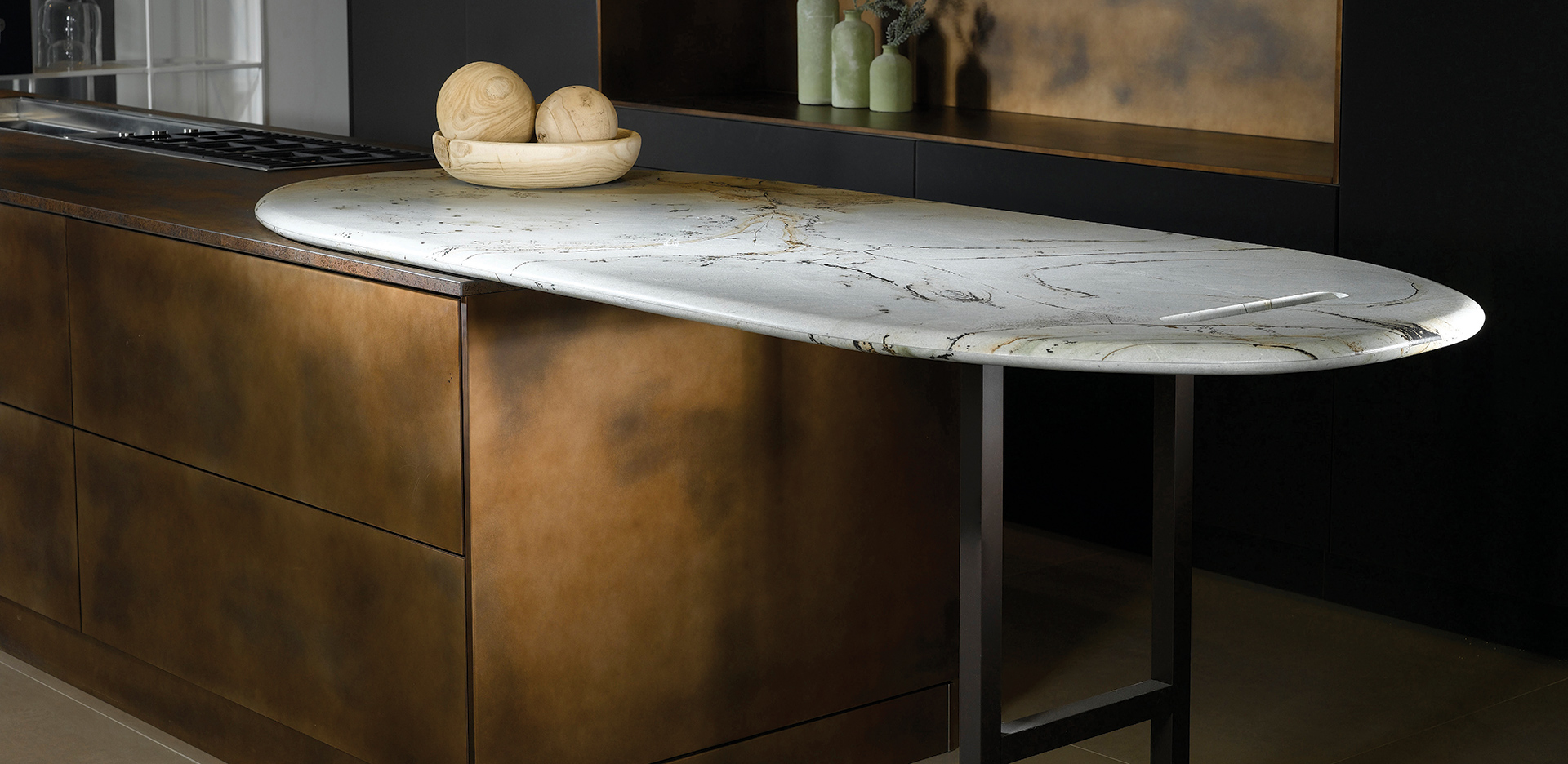 Our main showroom can be found on the third floor of the Design Center.
400 Sq M offer a breathtaking and outstanding design experience. See our extensive range of natural stone, quartz sheets and Caesar stone used in a variety of presentations and in many different products and finishes.
Fervital's main showroom serves customers from all around Israel including interior designers and architects.
sunday-thursday
10:00-21:00
saturday
hour after Saturday's departure - 23:00
סניף הדגל
לח"י 2, בני ברק, ישראל