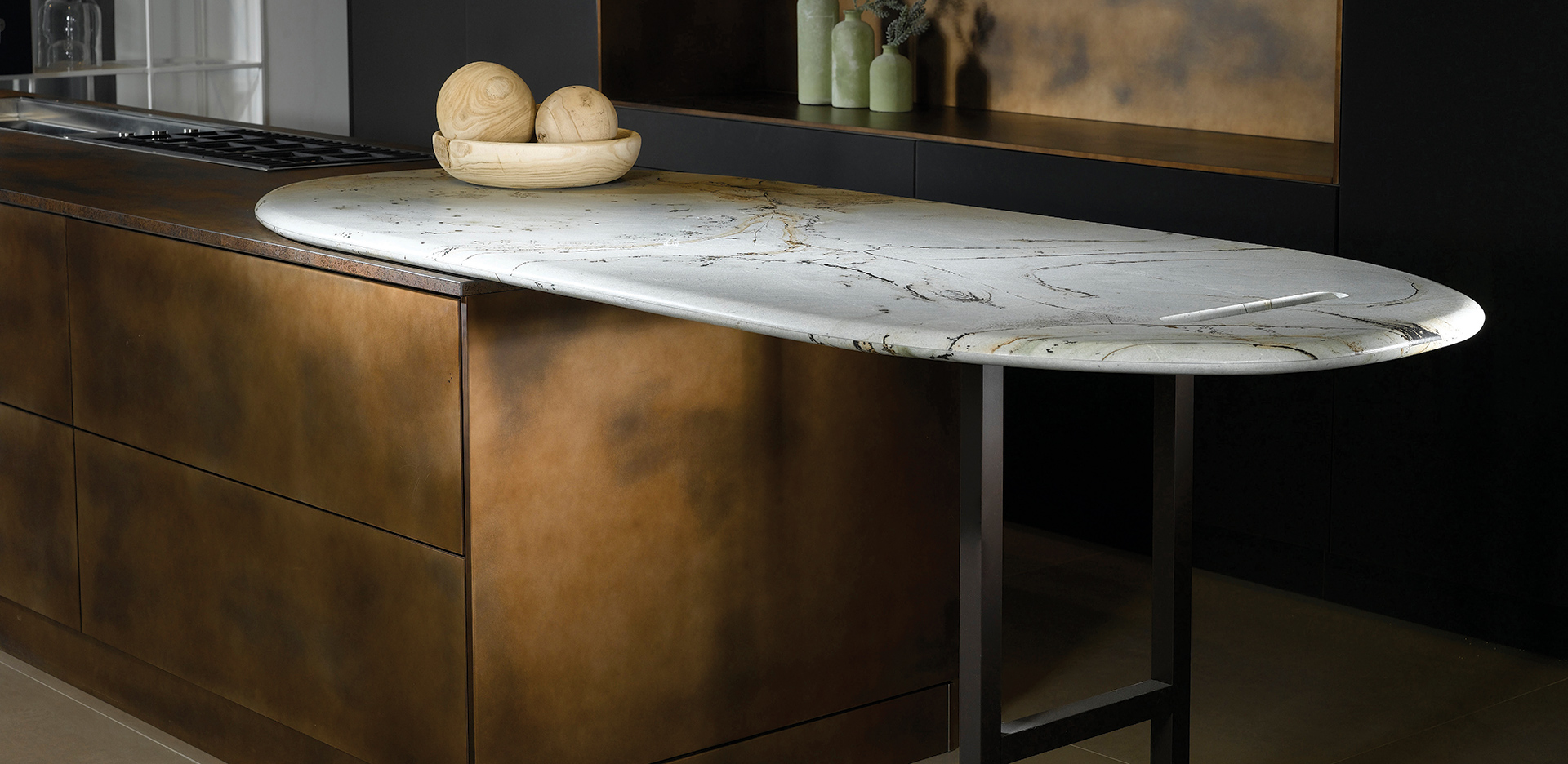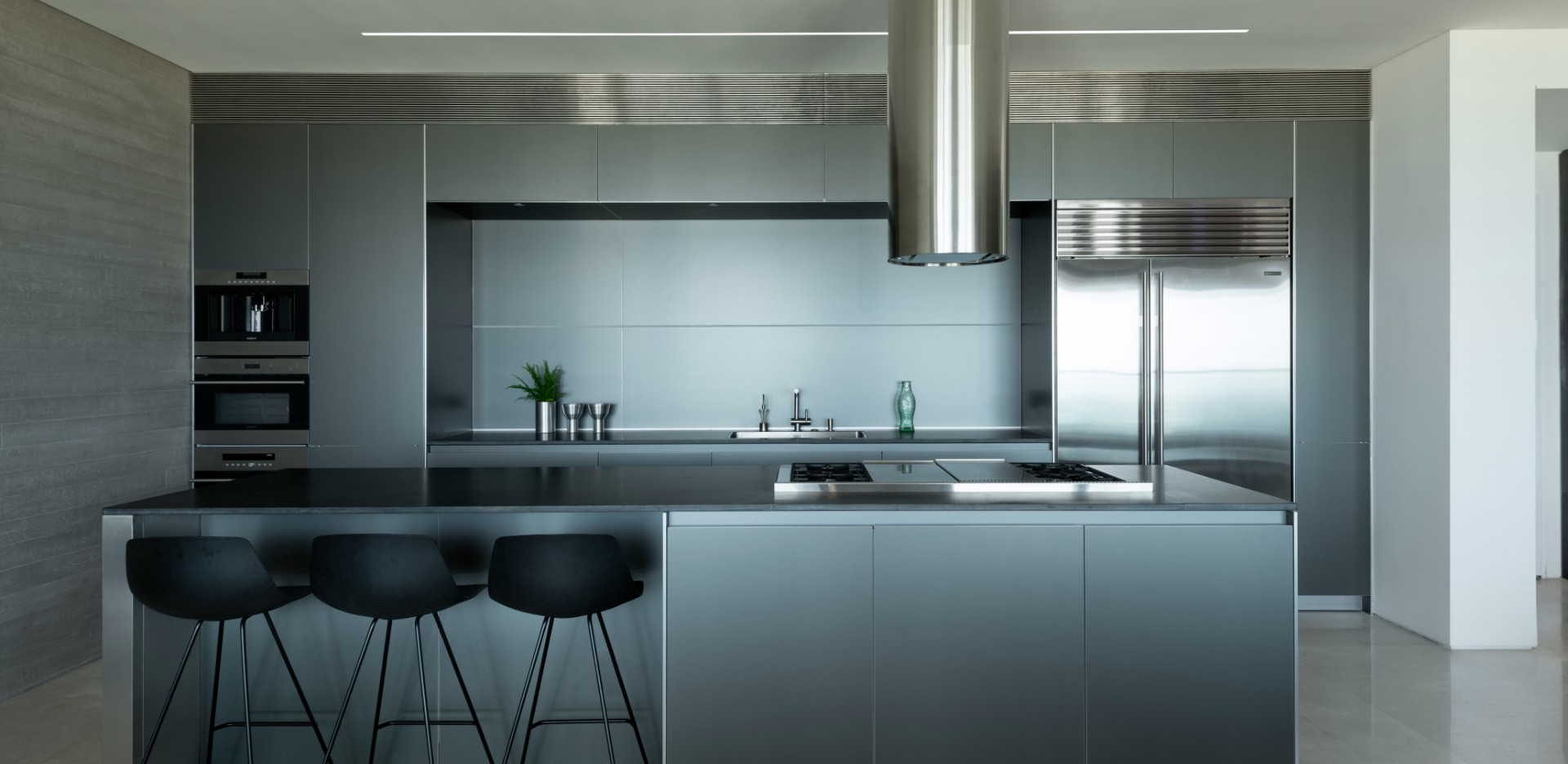 Fervital - Marble and Stone
Fervital has three showrooms where fine marble and stone are exhibited, providing an unforgettable experience for all lovers of marble and stone. In the showrooms, we bring you a large variety of breathtaking displays including natural stone and quartz, examples of how our stone is used as well as many examples of final products and finishes.
We invite you to see for yourself the skilled abilities and the raw materials that are unique to Fervital.
Personal Import of Marble and Stone
Israel's leading producer of marble and stone now gives you the freedom
to let your imagination run wild and use stone in your designs with practically no limitations.
Natural raw materials are carefully selected and imported by Fervital from around the globe.
Fervital maintains a huge stock of some 200 types of outstandingly beautiful kinds of stone.
Since 2011, Fervital has been the exclusive Israeli agent for the world's leading provider of fine marble, ANTOLINI, Italy.